Thank you to our event sponsors
The Uckfield Business Awards couldn't succeed without the generous support of its sponsors.

Sponsoring: Business of the Year
CJ Thorne & Co
C J Thorne & Co, founded in 1939, is a third-generation Uckfield based family firm of civil engineering contractors undertaking contracts throughout the South-East. The company specialises in projects for local authorities, utilities, and large industrial companies. Within the local community, C. J. Thorne & Co. support many good causes, including the Rotary Club Christmas Tree, the Uckfield Community Fridge, and the Uckfield Business Awards.

Sponsoring: Outstanding Achievement Award
Team4Solutions
Team4Solutions are a local bookkeeping & payroll bureau, with all the skills required to run your full accounts department or just one element of it including admin, bookkeeping, payroll, CIS, VAT, credit control and management accounts. They are experienced and certified for all the major software packages including Sage, Xero and Quickbooks. 

Sponsoring: Small Business of the Year
Lawson Commercial
Lawson Commercial is an independent family partnership specialising in commercial estate agency, professional services, and commercial property management in Sussex / Wealden. The business was established in 1988 and has over 30 years' experience of the local market.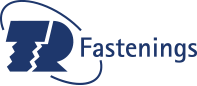 Sponsoring: Best Place to Work
TR Fastenings Ltd
TR Fastenings Ltd is an international specialist in the design, engineering, manufacture and distribution of industrial and Cat C fastenings principally to major global assembly industries. The group consists of 34 locations within the UK, Asia, Europe and the USA including 7 high volume sites manufacturing cold forged fasteners and special parts and 3 Technical and Innovation Centres. They supply components to over 5000 companies globally across a wide range of industries.

Sponsoring: Retailer of the Year
Simmons Gainsford
Chartered Accountants and Business Advisors for over 70 years. Based in Uckfield, they offer expert advice on: Accounts & Audit, Strategic & Financial Planning, Tax Mitigation & Planning, Assurance & Compliance, Inward & Outward Investment, Corporate, Financial & Business Consultancy, Payroll and Business Outsourcing & Bookkeeping.

Sponsoring: Best New Business
HSBC Uckfield
HSBC is one of the world's largest banks. We support around 1 million UK businesses, among 39 million customers worldwide. Our international banking network covers over 53 international markets and territories and gives us access to around 90% of world trade flows. Our regional heads work with experts in markets, liquidity and cash management to design sophisticated, cross-border solutions.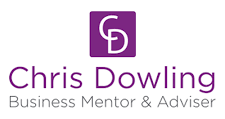 Sponsoring: Best Rural Business
Dowling Consultants
Dowling Consultants provide mentoring and advice, helping businesses in all sectors, whether start-ups or already trading, using a lifetime of business experience and knowledge to help family businesses and SMEs grow and succeed.
Relativity Ltd
Relativity are business technology specialists in cloud-based solutions. From standalone apps to full blown integrated systems covering all aspects of your business. Systems include CRM, Marketing Campaigns, Accounting, Business reporting, social media, Mail, Website traffic tracking, Support desks, HR and Recruitment.

Sponsoring: Best Place to Eat & Meet
Rix & Kay
Rix & Kay Solicitors is a full-service law firm (other than crime!) that has five offices spread over Kent and Sussex with its headquarters in the heart of Uckfield. Their mission statement is to be the principal source of legal advice for businesses, entrepreneurs and individuals in the South-East, making law as easy as they can for their clients. 

Sponsoring: Health, Leisure & Wellbeing Award
Specsavers Uckfield
Arguably the UK's largest optician with a store on Uckfield high street. They offer eye tests and hearing tests and can offer home visits too. A wide range of glasses available, including designer frames and sunglasses, plus a range of contact lenses.

Sponsoring: Customer Service Award
Uckfield Motor Services
Uckfield Motor Services is Uckfield's premier car service and repair centre. Catering for all brands of vehicles including light commercial vehicles. We carry out MOTs, servicing, repairs and diagnostics. We have dealer level diagnostics for BMW, Mini, Land Rover and Jaguar. No job is too big or too small for us at Uckfield Motor Services.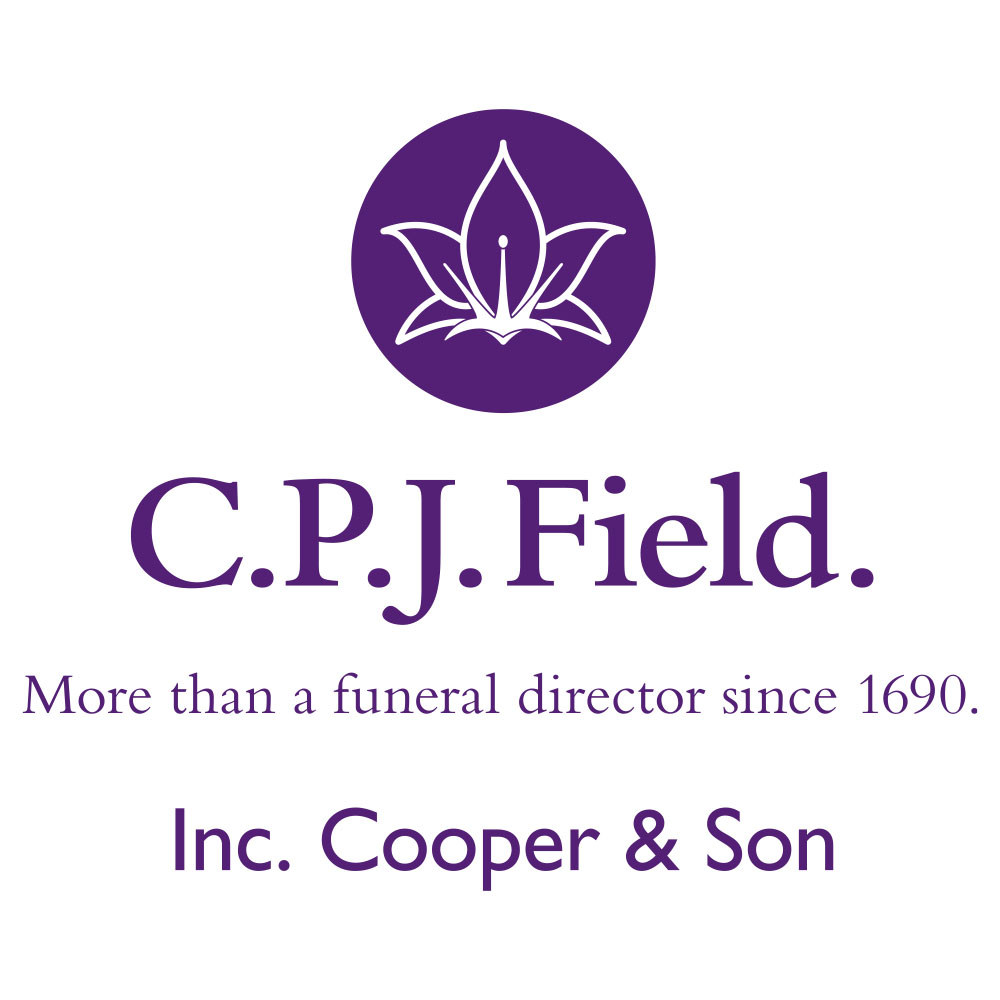 Sponsoring: Best Green Business
CPJ Field & Co Ltd
CPJ Field & Co Ltd is one of the South East's leading funeral directors and a family business with over 325 years of experience. The Company operates 38 funeral homes under regional business names united in the commitment to provide the very best service to all their clients. The business is owned and managed by the Field family; the family ethos runs throughout all that they do.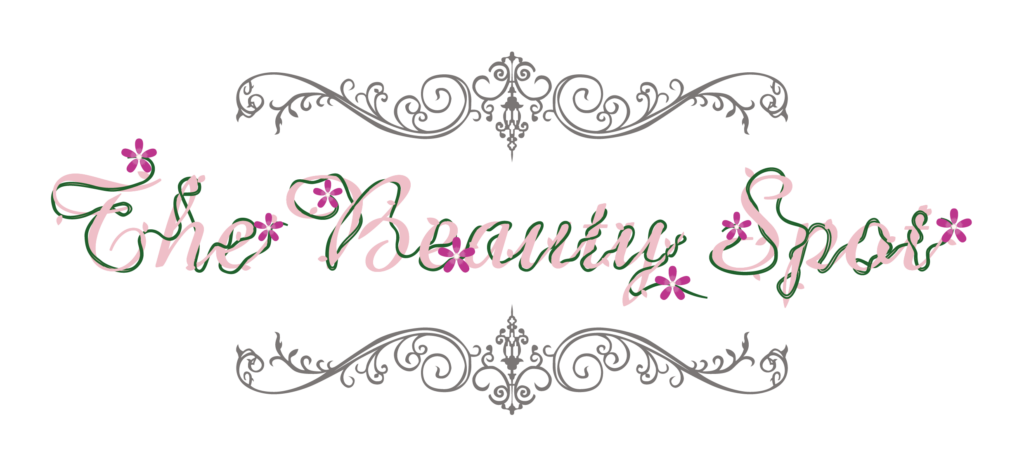 Sponsoring: Business Personality of the Year
The Beauty Spot
The Beauty Spot is a salon with a difference, established by Maria Mann in October 2009 with the aim to create a space that offers its clients and staff a genuine caring experience. Their philosophy is that all clients enjoy the highest level of beauty expertise in a very welcoming and relaxing environment.

Sponsoring: Corporate Social Responsibility Award
Horlock Holdcroft
Horlock Holdcroft are Independent Financial Consultants authorised by the FCA. Trustworthy Advice with a personal touch. The team at Horlock Holdcroft have over 100 years of combined experience in the financial services industry. They strongly believe that independent financial advice should be accessible to all and at a fair price.

Sponsoring: Sole Trader of the Year
Garrison Roofing
Established in 2002, Garrison Roofing has grown to provide a comprehensive roofing service, with pride in their quality of workmanship. They undertake all aspects of roof tiling and slating, including flat roofing and lead work, and regularly perform works for bespoke companies. Operating from offices in Isfield, East Sussex, they cover an extensive area of the South-East including Sussex, Kent, Surrey and Hampshire.

Sponsoring: Best Family Business
Dawson Hart LLP
Dawson Hart directors Jacqueline Hardaway and Mahie Abey together head a team of over 40 lawyers and support staff. Their lawyers have been recruited both for their technical knowledge in their chosen area and for their communication skills, so that clients are assured of the best legal service, with a personal and approachable touch.

Sponsoring: Best Business 2 Business Award
Youbiquity
Youbiquity are a digitally focused marketing agency, specialising in supporting small to medium size businesses with planning, deployment and management of effective creative marketing services that deliver results. They offer clients full digital strategies, not just websites; the full range of digital marketing services, underpinned by (and tailored towards) a deep understanding of your business, your audience, and your objectives.