Business Personality of the Year
Don't hesitate, submit your entry today. Good luck to all the entrants.
Business Personality of the Year
Business Personality of the Year is sponsored by: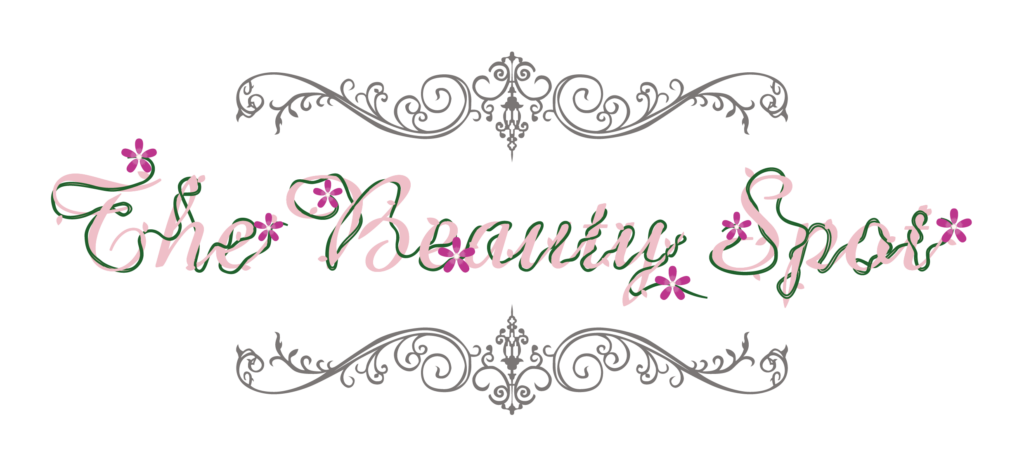 This individual award will be presented to a person within the Uckfield business community who has a proven track record in their sector, who is a valued asset to their business; someone who 'goes the extra mile' and an individual that gets the best from other team members. In short, someone who is outstanding at their job and someone with whom your business could simply not do without! Business owners, get nominating!
To be eligible for any award your business or the business you nominate for an award must be within the catchment area of TN22 or BN8 postcodes or have an 01825 area code.