Uckfield Business Awards 2022 – A Huge Success!
On Thursday 29 September more than 300 Uckfield business people attended the fifth biennial Uckfield Business Awards
About the Uckfield Business Awards 2022
The Uckfield Business Awards is an awards celebration open to all businesses in Uckfield and its immediate surrounds. Launched in 2012 to promote the achievements and diversity of the Uckfield business community, the awards are backed by the Uckfield Chamber of Commerce and culminated this year in a prestigious black-tie awards ceremony held at the East Sussex National Hotel on Thursday 29 September.
With 15 award categories, the evening celebrated a diversity of winning businesses, whom having won their categories progressed to the overall, 'Business of the Year' award, kindly sponsored by CJ Thorne & Co.
Category winners of the Best New Business, Fit Fab Mama and winners of the Best Place to Eat & Meet, Amira's Kitchen were recognised as 'Highly Commended' within 'Business of the Year'.
And, the overall winner came from the Best Rural Business category. Congratulations to our Uckfield 'Business of the Year' 2022, South Brockwells Farm.
2022 Uckfield Business Award Categories
Sponsored by CJ Thorne & Co

Outstanding Achievement Award
Sponsored by Team4Solutions

Small Business of the Year
Sponsored by Lawson Commercial

Sponsored by TR Fastenings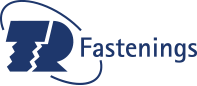 Sponsored by Simmons Gainsford

Sponsored by HSBC Uckfield

Sponsored by Chris Dowling and Relativity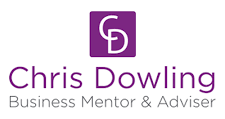 Best Place to Eat and Meet

Health, Leisure & Wellbeing Award
Sponsored by Specsavers Uckfield

Sponsored by Uckfield Motor Services

Sponsored by CPJ Field & Co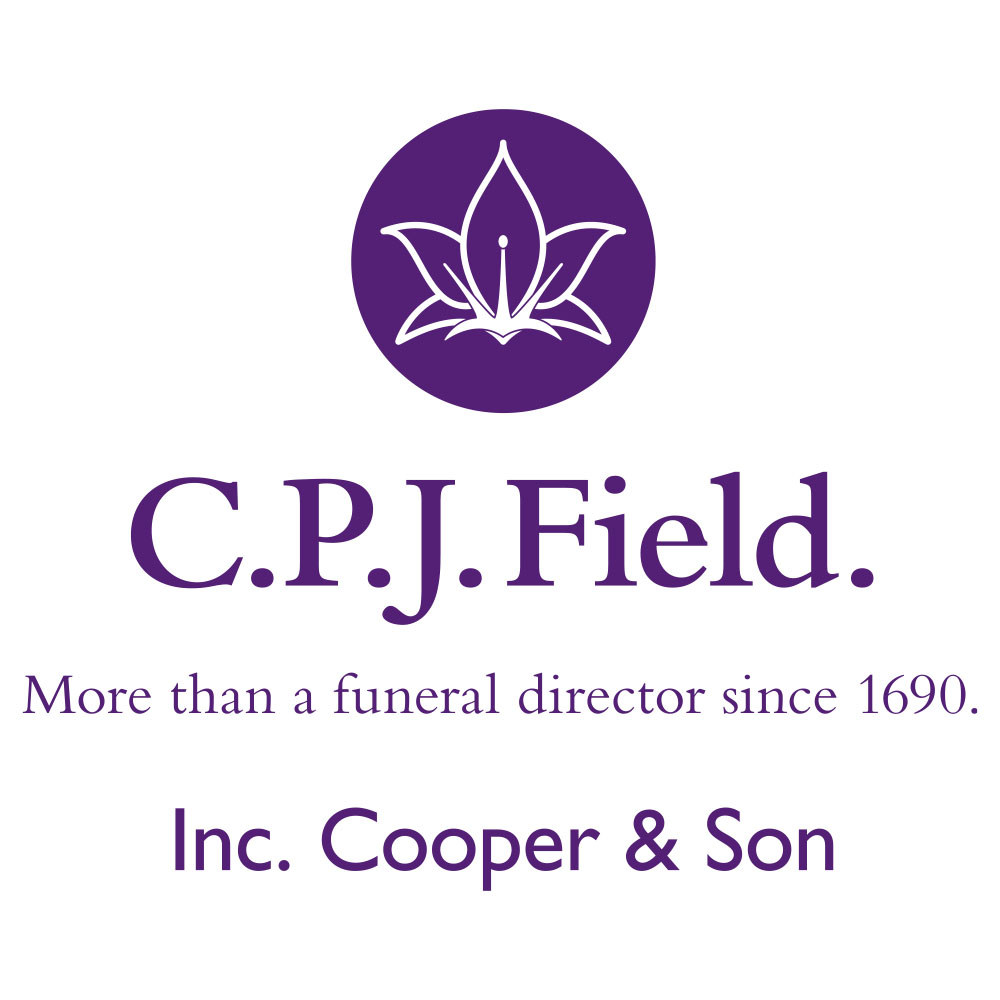 Business Personality of the Year
Sponsored by The Beauty Spot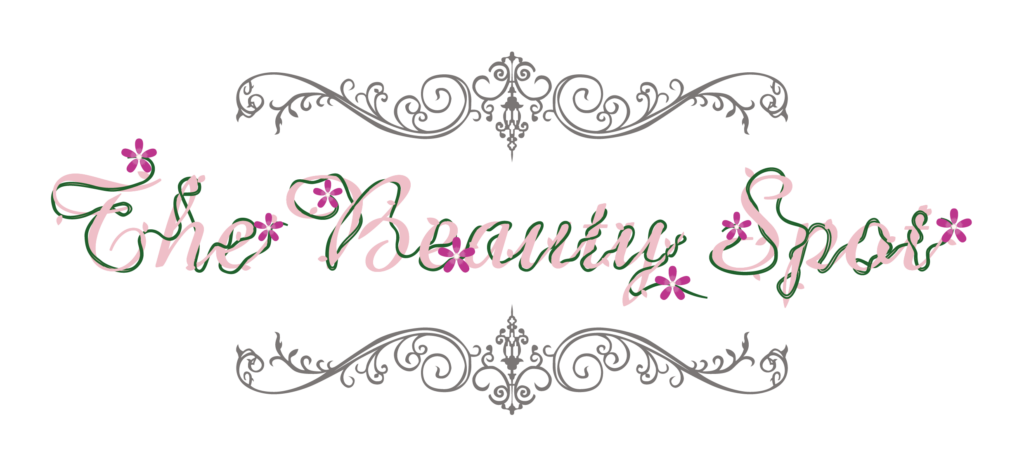 Corporate Social Responsibility Award
Sponsored by Horlock Holdcroft

Sponsored by Garrison Roofing

Best Business 2 Business Award