The Uckfield Business Awards are back!
Award categories will be open for entries from Tuesday 5 April and tickets for the event will be available to purchase online, from July.
About the Uckfield Business Awards 2022
The Uckfield Business Awards is an awards celebration open to all businesses in Uckfield and its immediate surrounds.  Launched in 2012 to promote the achievements and diversity of the Uckfield business community, the awards are backed by the Uckfield Chamber of Commerce and culminate in a prestigious black-tie awards ceremony to be held at East Sussex National Hotel on Thursday 29 September.
With 15 award categories, there's an opportunity for every business to take part – no matter how big or small, how long established and what industry you're in! There's also no limit to the number you can enter (or win).
To be eligible for any award your business must be within the catchment area of TN22 or BN8 postcodes or have an 01825 area code.
Members of Uckfield Chamber who are located outside of this area are also eligible to enter.
2022 Uckfield Business Award Categories
Sponsored by CJ Thorne & Co

Outstanding Achievement Award
Sponsored by Team4Solutions

Small Business of the Year
Sponsored by Lawson Commercial

Sponsored by TR Fastenings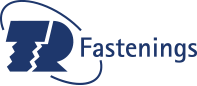 Sponsored by Simmons Gainsford

Sponsored by HSBC Uckfield

Sponsored by Chris Dowling and Relativity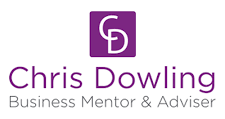 Best Place to Eat and Meet

Health, Leisure & Wellbeing Award
Sponsored by Specsavers Uckfield

Sponsored by Uckfield Motor Services

Sponsored by CPJ Field & Co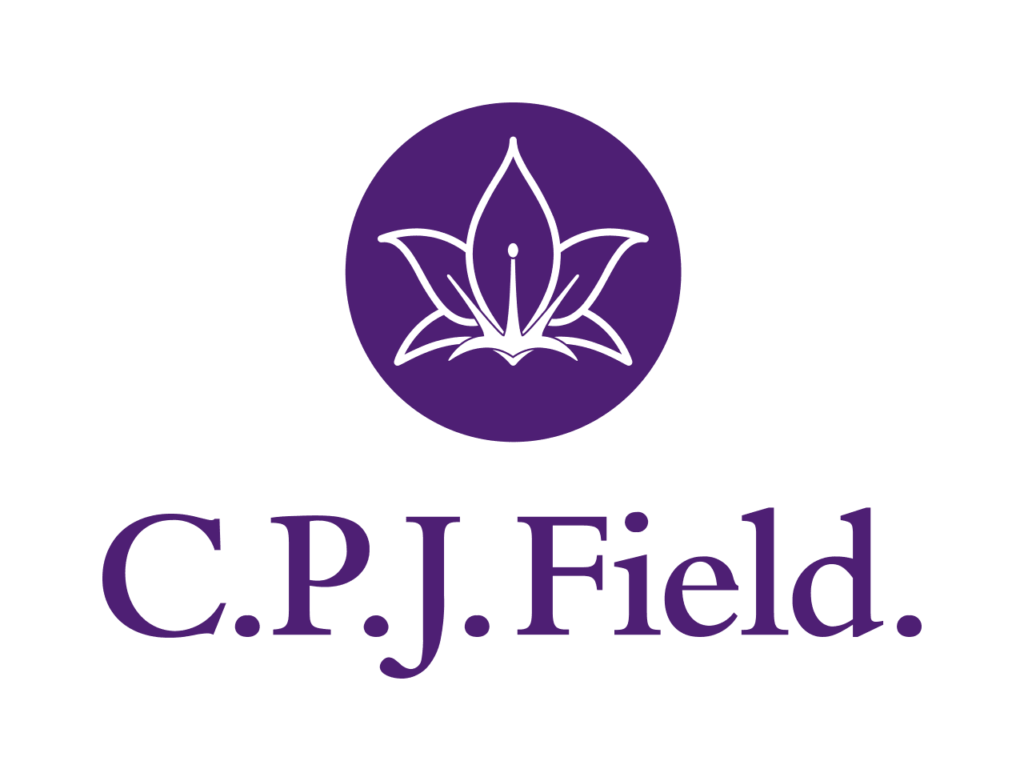 Business Personality of the Year
Sponsored by The Beauty Spot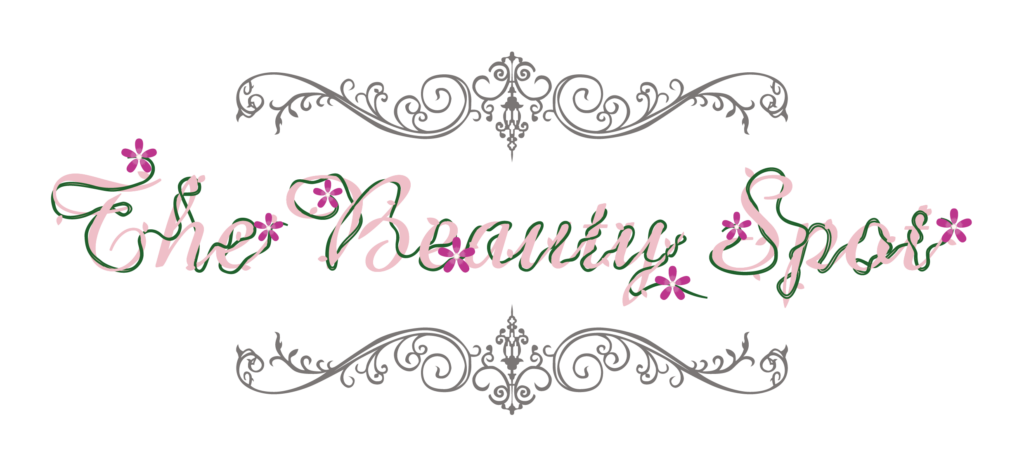 Corporate Social Responsibility Award
Sponsored by Horlock Holdcroft

Sponsored by Garrison Roofing

Best Business 2 Business Award